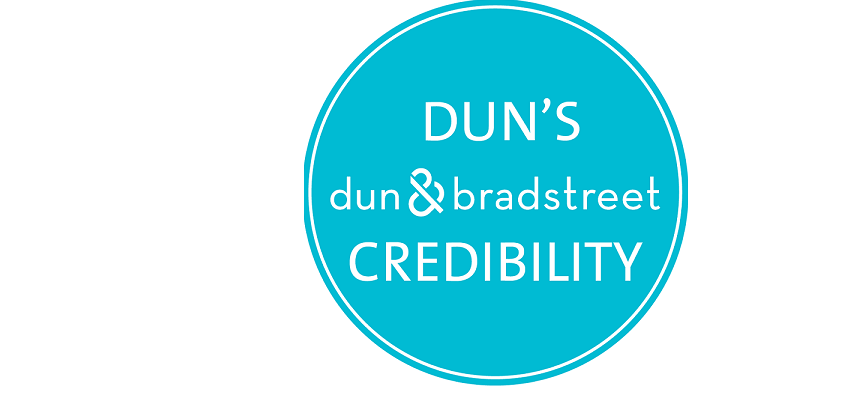 Welcome to Baruch Greenberg Ltd
BARUCH GREENBERG Ltd. (BG) is a licensed importer, wholesaler and distributer of automotive parts for the Israeli market. Since its establishment in 1935 by Mr. Baruch Greenberg, BG has evolved to be a market leader in experience, quality of products and services.          BG import portfolio includes leading global spare parts manufacturers.  BG sells original, OEM, aftermarket spare parts and lubricants. Our customers includes over 400 nationwide customers ranging from retail and workshop shops to car fleet operators and car importers.            BG independently operates two large storage & Distribution centers located in Tel-Aviv & Rishon-Lezion.  BG is still a family owned and operated enterprise.
Managment
Benjamin Greenberg, a board member of the automotive division of the Israeli Chamber of Commerce. Holding the position of joint-manager. In charge of foreign relations, purchasing, business development and finance.
Amir Greenberg, holding the position of joint-manager. In charge of the logistics and customer service.
We thank you for visiting our site
Baruch Greenberg Ltd is proud of being the longest continuously operating company in Israel in the field of automotive spare parts.
Visiting our site, you will be able to get acquainted with our suppliers, who are the leading in their own field, most are defined as O.E.M and all of them are adhere the strictest standards of quality (ISO and TS).
The linkage between quality suppliers, professional staff and excellent services have enable us to establish long and stable business relations with global suppliers, local customers and the car industry allowing us to grow steadily over the years.
Our goal for the future is to widen the scope of our activity and increase the variety of the products as demanded by our clients.
Sincerely yours,
Benjamin and Amir Greenberg